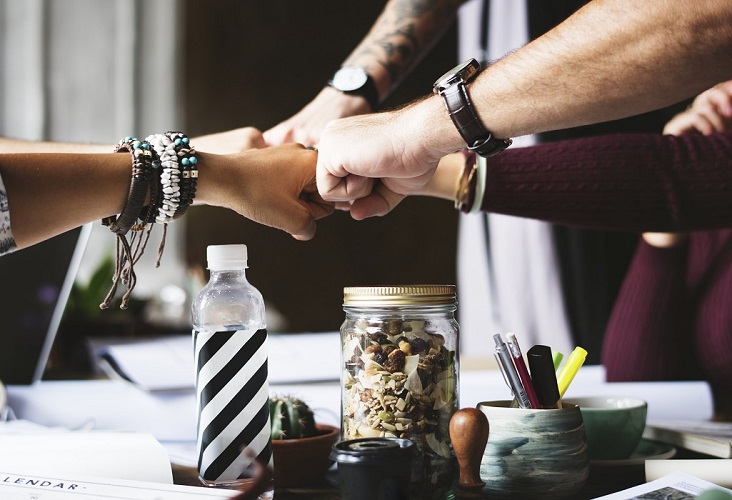 Established in 2009, TTN Holdings company limited, located in Hanoi, is well known as a trustful supplier in supplying wide range of Electrical and Mechanichal equipments and an experienced exporter in wood products for contruction in the region as well as in the Asia.
Growning from the developing economy with a lot of challengings and obstacles, but TTN holdings gradually confirms its position in the market. Since the beginging as a supplier, we have been maintained a good cooperation with official distributors & successful networked with manufacturers of cables, lighting fixture within Vietnam. At the present, we are regular parter with brand names such as LS-VINA, TAYA, CADIVI, TAIHAN-SAICOM cables, Sino & VanLock Lighting fixture, SP piping, etc. We have affirmed our reputation as well as quality guarantee to meet all needs of supplying materials & equipments for constructions. We have sucessfully supplied electrical & mechanical materials for not only Vietnamese contractors but also Japanese contractors .
We welcome all cooperation opotunities and asure that with our networking and experiences, our partners can have a good start and easily to access into Vietnamese market.
In addition, we also have an advantage in logistic arrangement and always try to support our customers by providing door-to-door services for Mechanical & Electrical Engineering contractors in Vietnam, with the optimum solution, quick and accurate customs clearance, logistics with minimum costs.